Two new releases, a permanent price drop and lots of drama in our spring specials…
A story full of thrills, intrigue, politics and upheaval, assassination, hot-blooded romance, and a happy ending – surrounding the lives of glamorous Lulu la Sainte and Secret Agent Nigel Worth.
The stars of this show are John Cazabon, Hilda Scurr, Frank Waters, Athol Fleming and Maurice Travers, with the script adapted for radio by Anthony Scott Veitch.
52 x 15 minute episodes

$40.00
Two Stars And A Story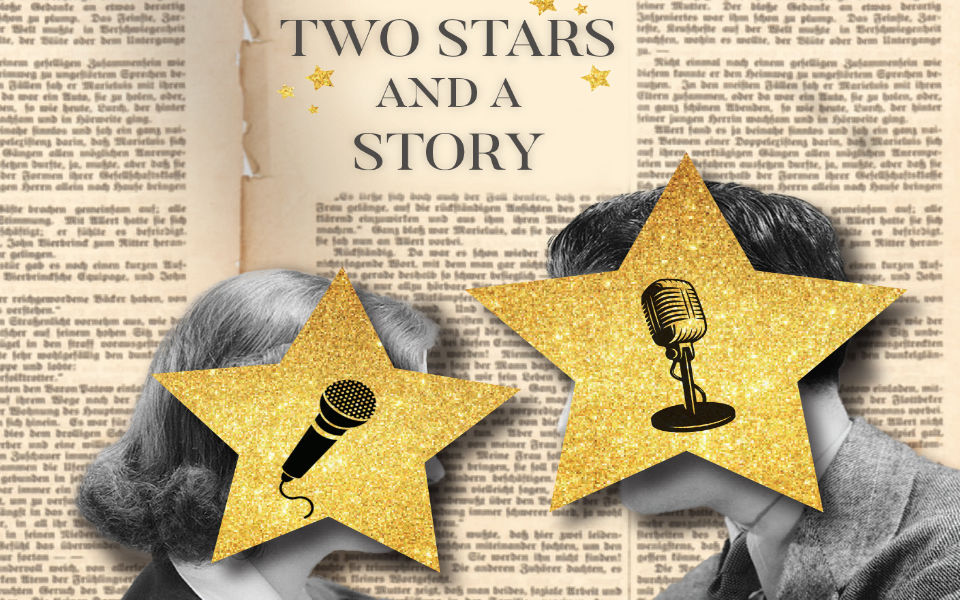 This one has a bit of everything – generally known as 'light entertainment'. And it's very good entertainment too!
Scripted by Peter Yeldham, there are two different actors in each episode, producing a radio series of human interest stories covering adventure, mystery, romance and humour.
50 x 15 minute self-contained episodes
$40.00
Big news

–

Yes, What? Price Drop
From 1 st September, there will be a permanent price
Each volume will now be $25.00 (instead of $30.00), with the exception of Volume 16 which will also be discounted, now just $18.00.
The Yes, What Collection will also reflect the price drop, with the price now being just $350.00 for 17 volumes – a saving of almost $70.00!
And for the absolutely devoted fan,
don't miss Volume 1 of Yes, What? Missing Episodes.
A great budget beater in the lead-up to doing your Christmas shopping...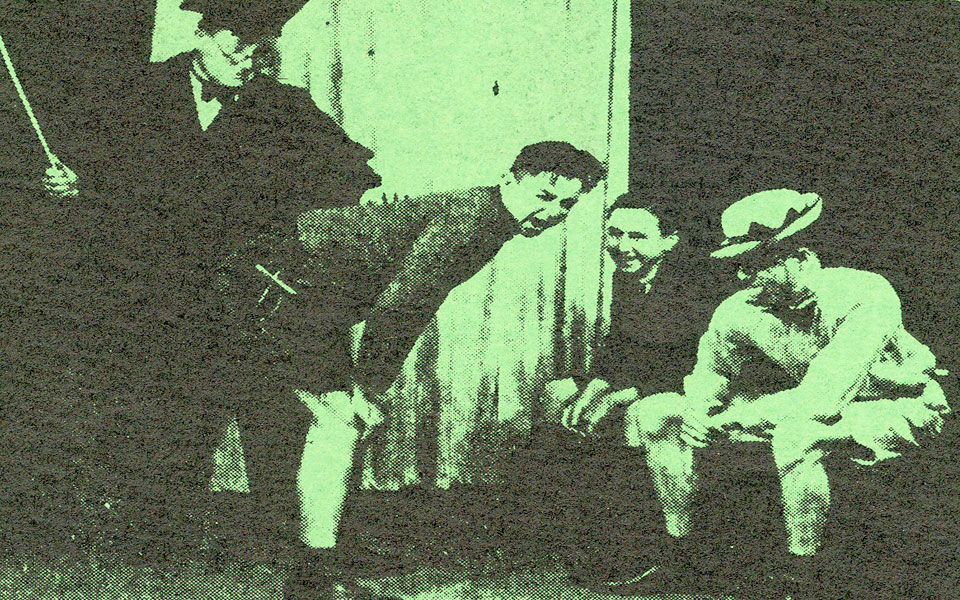 September Specials
Spring Drama in our September Specials – each just $30.00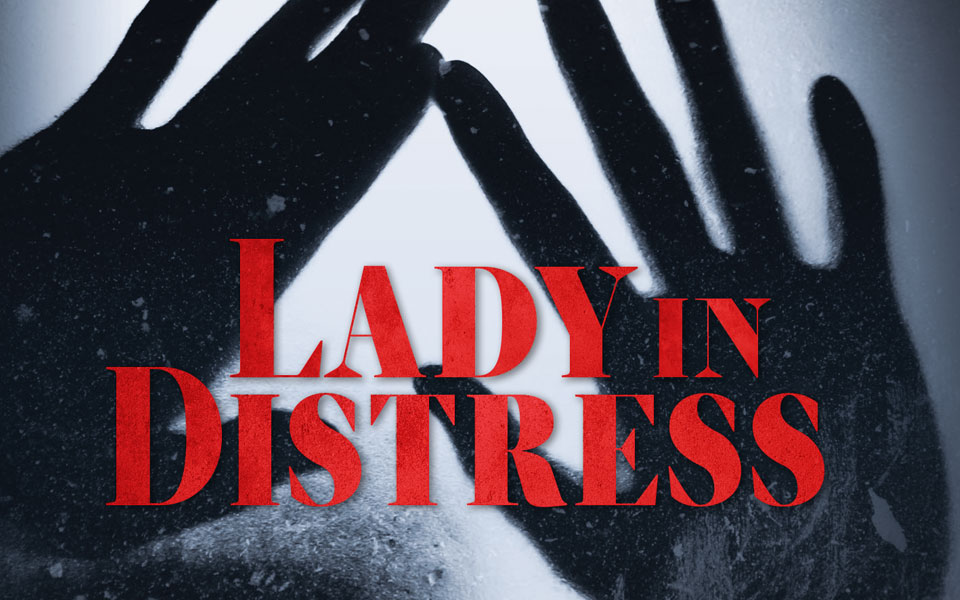 art theft, ransom and inheritance issues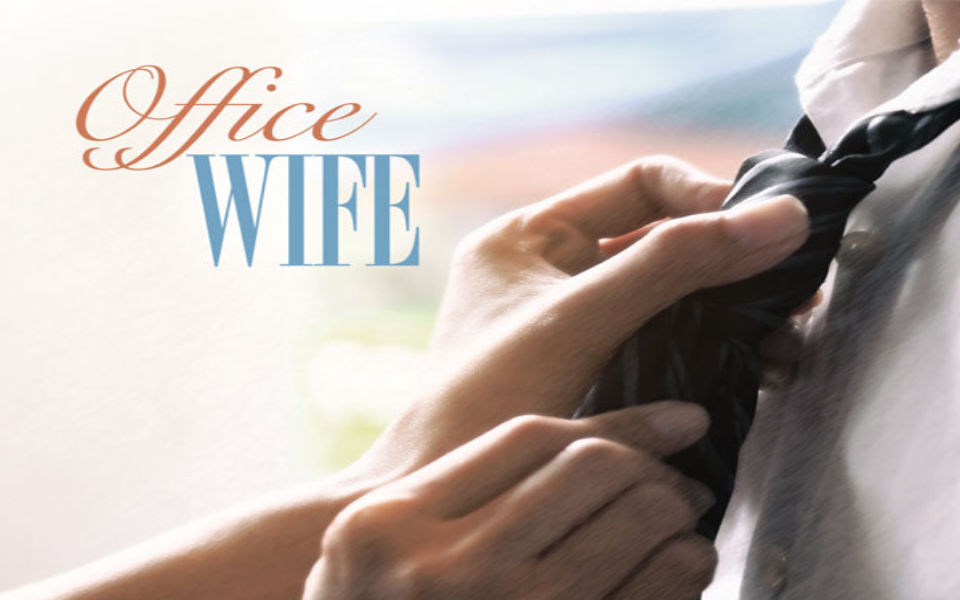 a beautiful secretary and a beautiful wife, one man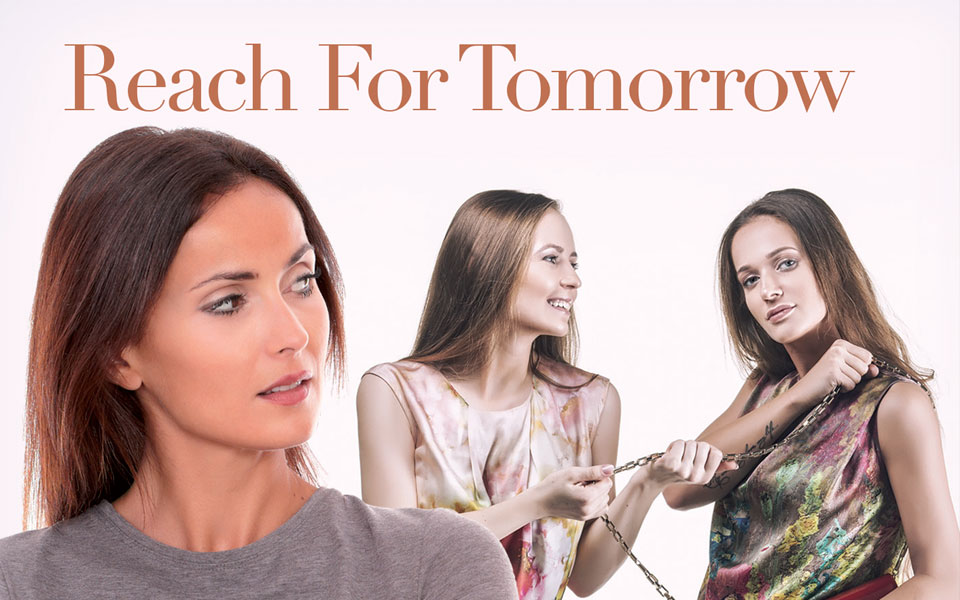 sibling rivalry and jealousies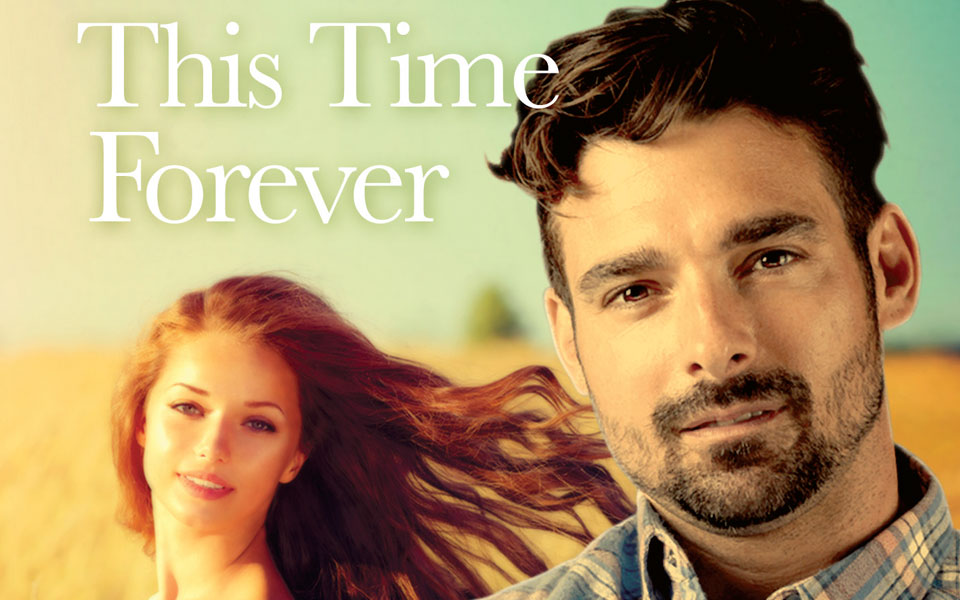 a saga of love and prejudice in the Australian bush

Here's a tip...want to 'try before you buy', or not entirely sure if that's the show you're after?
Click the 'Sample Episode' tab on our website and you can hear the first episode of each the titles we currently have available (don't forget we're constantly adding new shows to the line-up).
Sometimes you're asked to 'grab a gift', having been told the intro sounds something like 'this' … other times there's confusion with a similar sounding title of a show … a visit to 'Sample Episode' can help solve the problem.
Alternatively, call us for a sample CD and we'll put one in the post for you, along with our catalogue.
Order Options:
Website: gracegibsonradio.com and use the Paypal secure payment system or phone us on (02) 9906-2244 with credit card details,
or fax (02) 9906-2114, or send a cheque or money order to:
Grace Gibson Productions, PO Box 7377, Leura NSW 2780.
If sending a cheque or money order please ensure you nominate what you are ordering and include your address details for dispatch.
If you do not wish to receive further updates, please email us at info@gracegibsonradio.com with REMOVE in the title line and include your details, or phone us on (02) 9906-2244 or fax on (02) 9906-2114.
A Few Important Notes… Please Consider Carefully Before Ordering:


mp3 Format on CDs (may not play in some CD players); mp3 on USB Flash Drives; m4a (AAC) on Downloads
Audio Quality - Whilst we go to great lengths to ensure the audio quality we offer is the best we possibly can - including processing our material through the worlds best audio processing from CEDAR Cambridge - the programs offered herein have, in many instances, been retrieved from original recordings produced on 16 inch, 12 inch and 10 inch record albums and may therefore reflect the recording and reproduction fidelity of their times. In offering these programs for sale to the general public, we cannot accept responsibility, nor offer refunds, for any disappointment with the audio quality that some of these serials may exhibit.