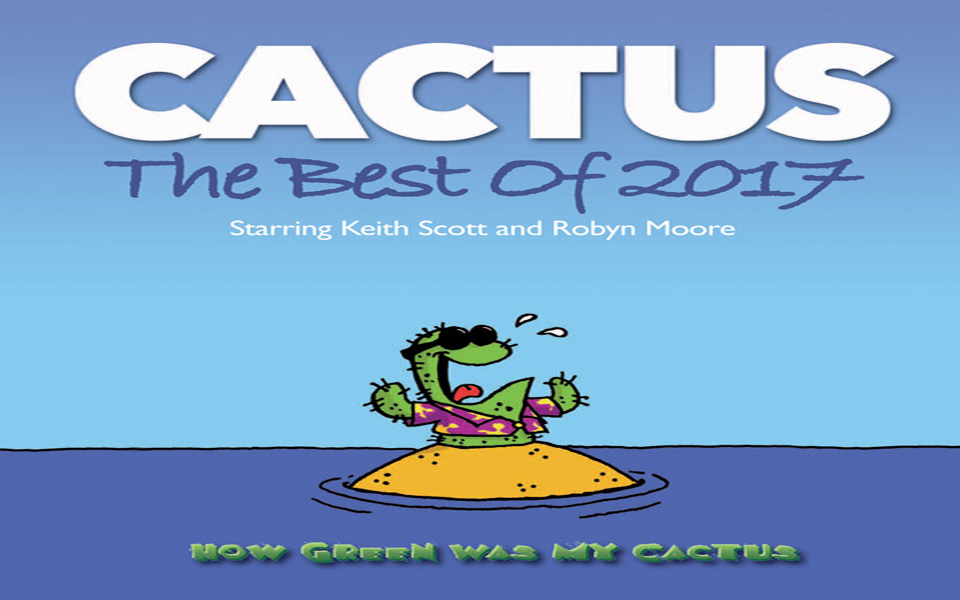 How Green Was My Cactus – the Best of 2017
Another incredible year on Cactus Island and the Cactus crew has had way too much fun.  $46.95
(available the second week of December)
When the cast arrives at the studio to record and have their first read through of the Cactus scripts they usually fall about laughing – but gallantly pull themselves together (Keith Scott & Robyn Moore are such pros!) in order to create these mini masterpieces thanks to Doug Edwards (writer/producer).
Available as a download or on CD – 100 tracks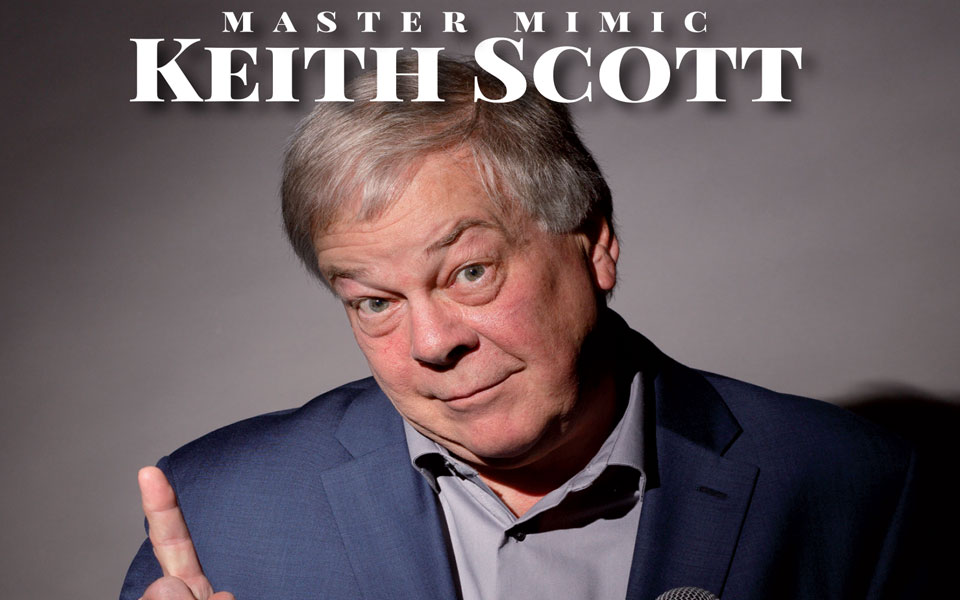 A unique blend of comedy, satire and nostalgia from the vocal maestro covering everything from cartoons to news makers, movie actors to singing stars.
Keith is a truly amazing talent!
The perfect gift accompaniment to Cactus: The Best of 2017.  Available on CD or as download
BUY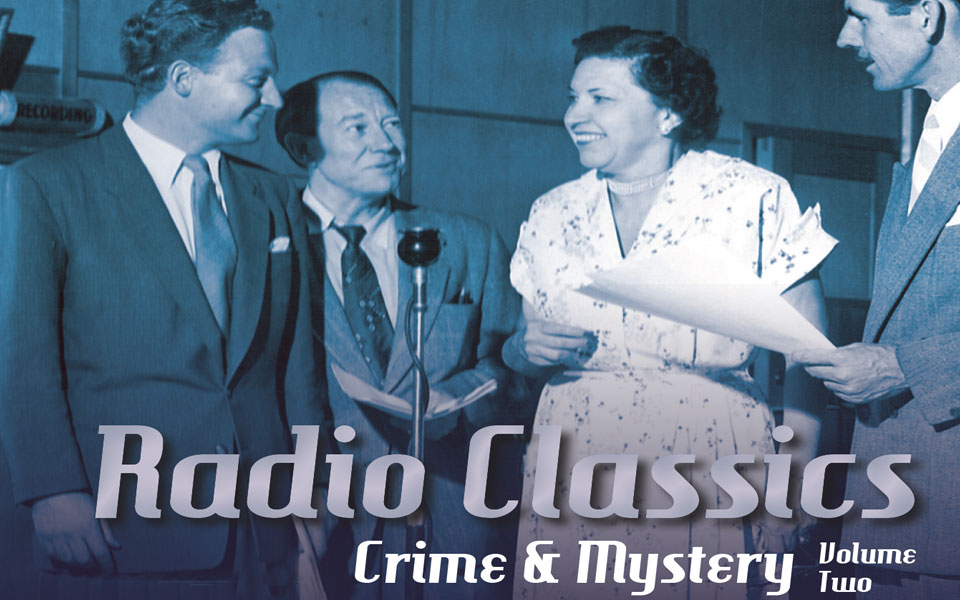 (Compilation CDs) $19.95 each
We're adding Volume 3 to the Crime & Mystery Series.
An ideal gift for someone who wants a taste of their favourites but doesn't necessarily want the whole series.
And now they're just $19.95 each.
BUY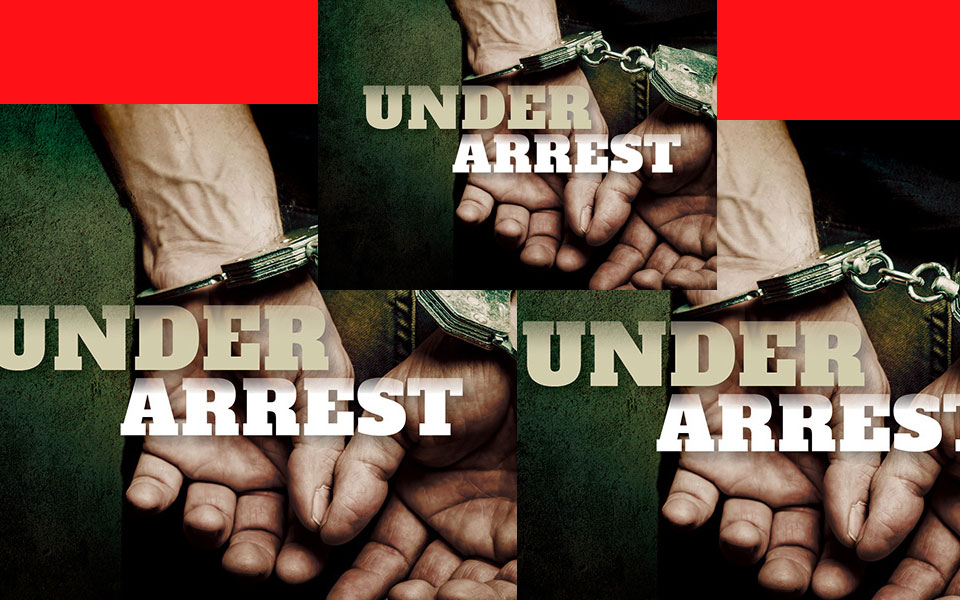 Special Introductory Price…$45.00 for all 3 CDs
We snuck this one in under the radar during November, so in case you missed it, here are a few clues to the series…with classics closing lines such as:
"All right, Quinn – stop crying and look up:  you're Under Arrest." – and,
"You might bring that man to, and we'll tell him he's Under Arrest."
We're sure you'll find Under Arrest entertaining as well as suspenseful.
BUY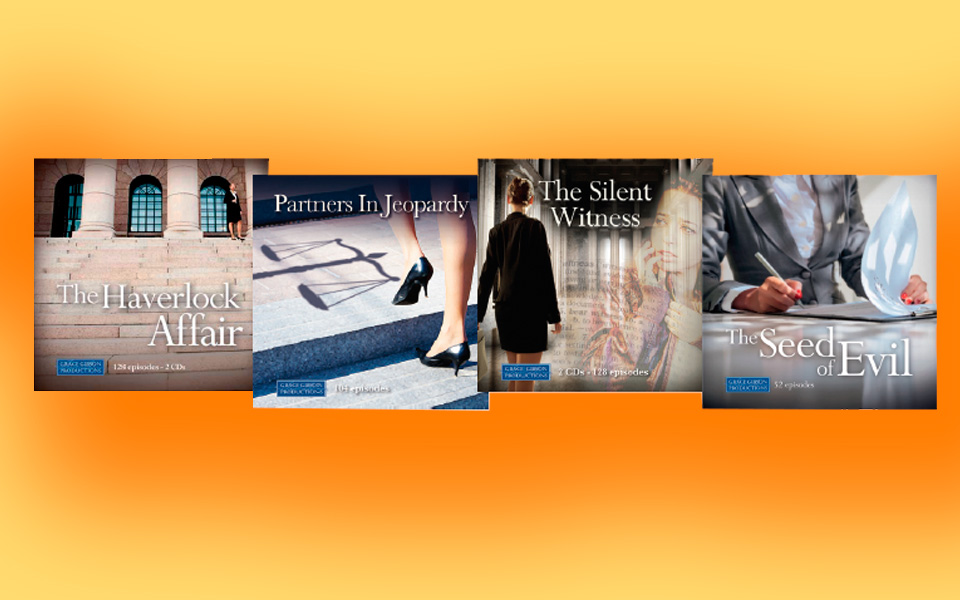 Portia Faces Life was a daily favourite for many, many years.  In each of these stories, Portia Manning solves a particular case.
Here we give you the opportunity to buy all 4 Portia Manning dramas for just $150.00 instead of full individual retail total of $202.80.  Quite the bargain…
Still can't get enough of Portia?  Then try the following dramas, in which Portia makes a guest appearance:
Thirty Days Hath September
Violets Are Blue
Clayton Place
BUY