Lots of entertainment here –

new releases, twenty four May Specials, plus

a bit of background reading…
Our new releases this month are:
No Rainbow In The Sky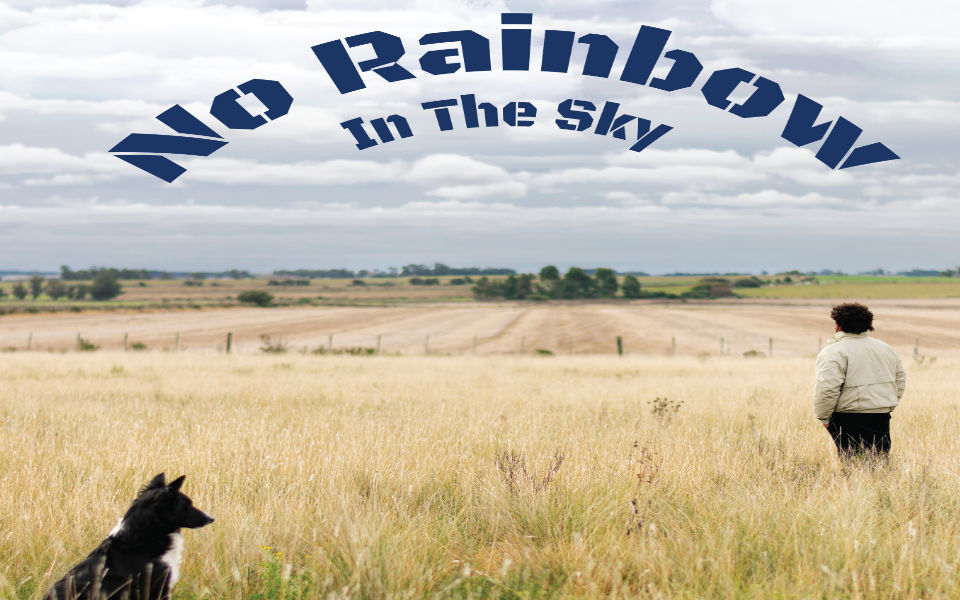 Found during the Korean War suffering dreadful burns and without anything to establish his identity,
Storm Hannaford
is flown back to Sydney where his plastic surgeon gives him his new name.
Unable to settle in Sydney he is persuaded to accept a job at the Mittagong Training School for underprivileged children where he meets a disillusioned boy named Peter Morrison. They form a friendship, and together with Peter's kelpie pup, determine to make the best of life.
Based on the novel by FJ Thwaites this series stars Nigel Lovell, Marion Johns, Max
Osbiston
, Del Furze, and Judy Griffith, along with Allan Trevor as the Narrator.
52 x
12 minute
episodes $40.00
Hunt The Man Down Vol 14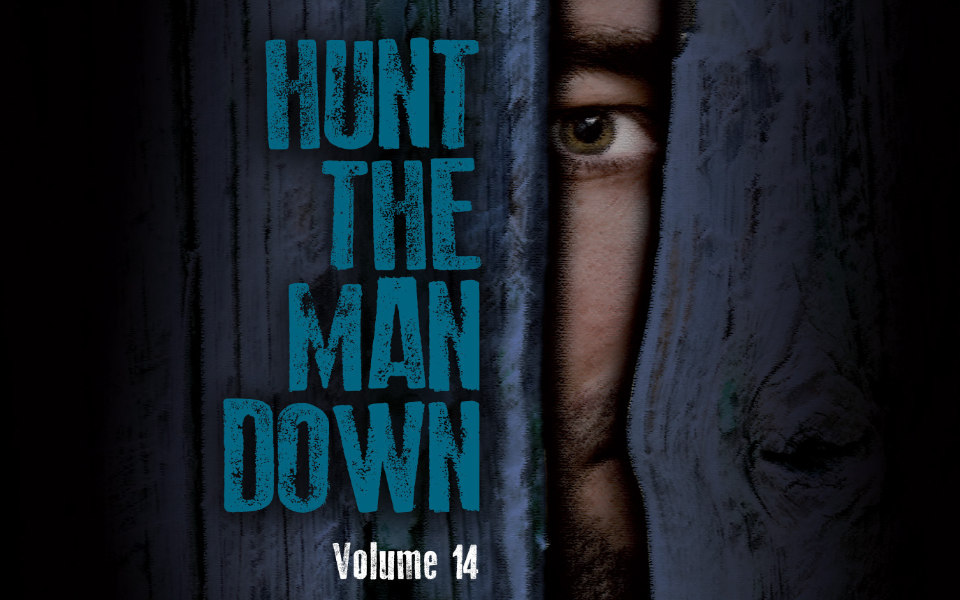 A definite fan favourite, we've just released a new volume of this series.
Private Investigator Dick Mallory is a man of the world who lives for full-blooded excitement and the intense thrill of the chase. He wages a relentless war against those who live in the shadows of life.
Investigations International, a worldwide organisation, retains his services as their top London agent to carry out their most dangerous assignments.
The series was written by Ross Napier and stars Frank Waters (star of
Cattleman
) as Dick Mallory.
15 x
24 minute
episodes $35.00
May Specials
Our specials this month focus on multi volume series
, each episode being a self-contained story
– lots to choose from and each volume is just
$27.50
. A great way to stock up on some of our most popular series.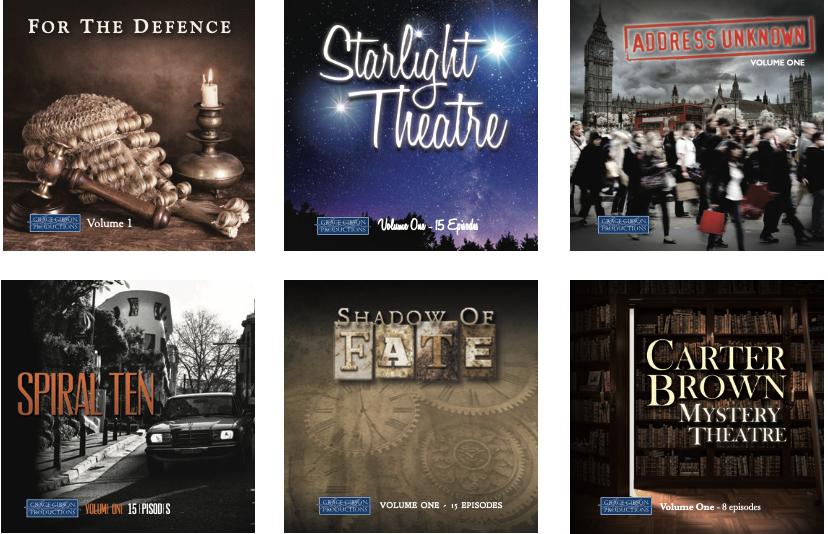 Address Unknown
– The fictitious missing person bureau in London tracks its targets
Spiral Ten
– Sydney-based private investigators take you on
divergent journeys
For The Defence
– based on actual cases (with names changed to protect the innocent)
Shadow Of Fate
– do we ever know what the future holds, or what the past creates
Let's find out a bit more about
the actor and director
Frank Waters
…
Born in Broken Hill during the First World War (in 1915), Frank
worked extensively in radio,
TV
and film.
His family moved to Adelaide when he was three, and although he trained as a dental mechanic, he really wanted to be an actor. Consequently
,
he spent his evenings in repert
ory theatre, and
then
gained a job at 5DN in Adelaide.
Then,
World War II intervened – Frank's War service included stints in the islands around Australia and particularly in Borneo.
His determination to be an actor never flagged, though, and he decided that it was 'Sydney or bust' after the War. Initially he continued to work in dentistry, whilst also gradually making his name as a versatile actor both on stage and in radio.
During this period, Frank's secret weapon was his wife Elaine – who used to read the other cast members' lines with him as she was preparing dinner for the family.
Something she apparently enjoyed enormously!
Actor Anthony Quayle was touring Australia in 1953 and was impressed by Frank Waters talent, offering
to help
him
gain
a
scholarship
to work with the Royal Shakespearean Company in Stratford, which he
then
did for eight months.
Sadly Frank passed away in 1972
, aged just 57
. He does, however, leave a strong legacy of radio shows in which he played quite a variety of roles, including
Cattleman, Danger Is My Business, Dossier
On
Dumetrius
, Dragnet, Gabrielle, The Hidden Truth
and
Hunt The Man Down.

Here's a tip...want to 'try before you buy', or not entirely sure if that's the show you're after?
Click the 'Sample Episode' tab on our website and you can hear the first episode of each the titles we currently have available (don't forget we're constantly adding new shows to the line-up).
Sometimes you're asked to 'grab a gift', having been told the intro sounds something like 'this' … other times there's confusion with a similar sounding title of a show … a visit to 'Sample Episode' can help solve the problem.
Alternatively, call us for a sample CD and we'll put one in the post for you, along with our catalogue.
Order Options:
Website: gracegibsonradio.com and use the Paypal secure payment system or phone us on (02) 9906-2244 with credit card details,
or fax (02) 9906-2114, or send a cheque or money order to:
Grace Gibson Productions, PO Box 7377, Leura NSW 2780.
If sending a cheque or money order please ensure you nominate what you are ordering and include your address details for dispatch.
If you do not wish to receive further updates, please email us at info@gracegibsonradio.com with REMOVE in the title line and include your details, or phone us on (02) 9906-2244 or fax on (02) 9906-2114.
A Few Important Notes… Please Consider Carefully Before Ordering:


mp3 Format on CDs (may not play in some CD players); mp3 on USB Flash Drives; m4a (AAC) on Downloads
Audio Quality - Whilst we go to great lengths to ensure the audio quality we offer is the best we possibly can - including processing our material through the worlds best audio processing from CEDAR Cambridge - the programs offered herein have, in many instances, been retrieved from original recordings produced on 16 inch, 12 inch and 10 inch record albums and may therefore reflect the recording and reproduction fidelity of their times. In offering these programs for sale to the general public, we cannot accept responsibility, nor offer refunds, for any disappointment with the audio quality that some of these serials may exhibit.