Great stars, great stories and great comedy come your way this month…
Requiem For Paul Jason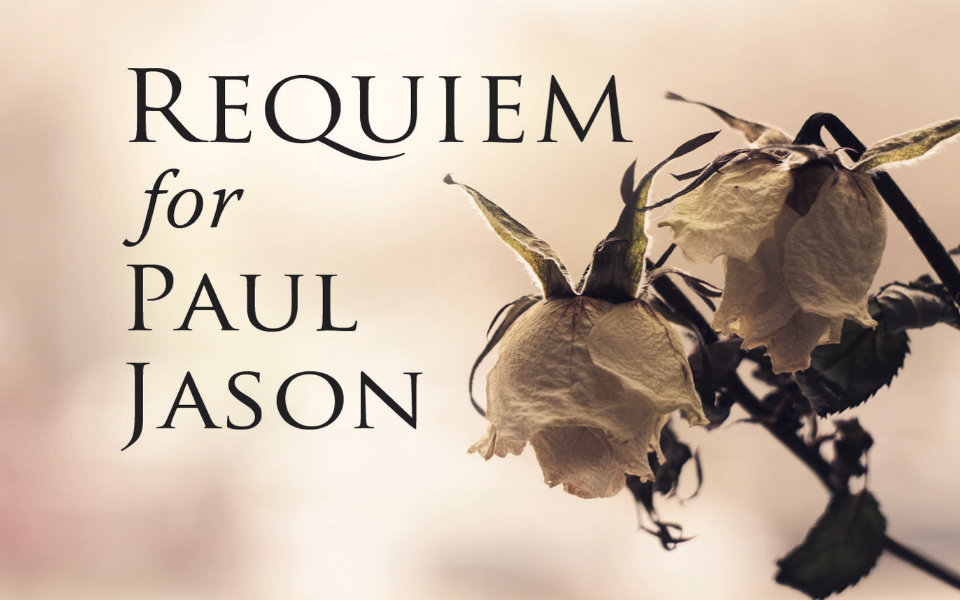 This is the story of a man who is trying to escape the haunting memory of his dead coldly beautiful wife, the vengeance of her ruthless millionaire father, and the chilling chords of the "Requiem" to be played at his funeral.
Through the medium of Rory Callaghan, Paul Jason learns of friendship. Through the medium of
Newlah
he learns the way of self-sacrifice, and through Jill Gantry (his sister-in-law) he learns of real love.
Because of his father-in-law he learns how to kill, and at the last, when they face each other man for man - money,
influence
and power notwithstanding – it is Paul Jason who can find mercy in his heart.
Written and produced by Allan Trevor, Leonard Teale stars as Paul Jason, with the cast also including James Condon, Richard Davies, Janette Craig, Wendy Playfair, Sheila
Sewell
and Richard Meikle.
Hunt The Man Down Vol 15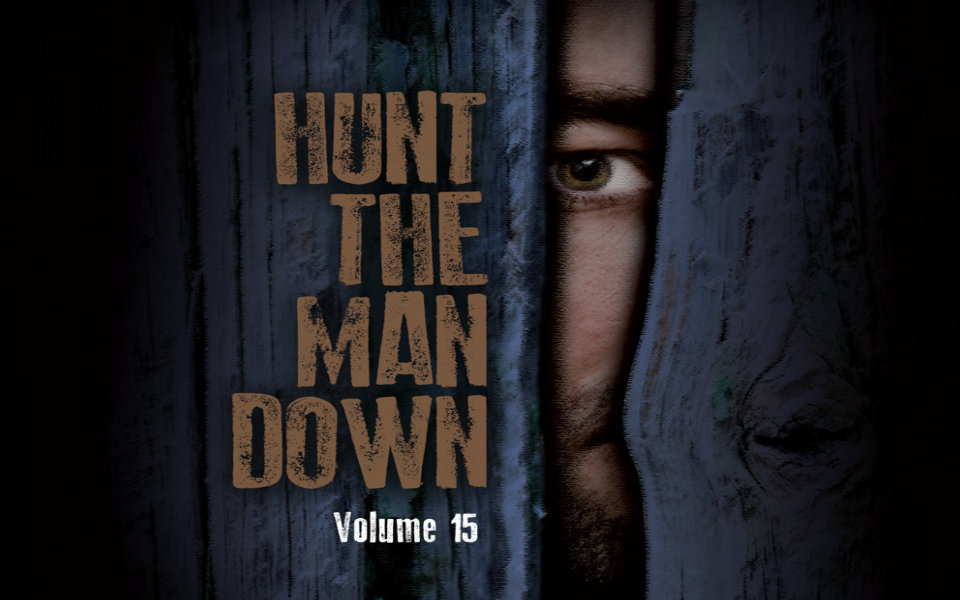 Private Investigator Dick Mallory is a man of the world who lives for full-blooded excitement and the intense thrill of the chase. He wages a relentless war against those who live in the shadows of life.
When life is quiet with International Investigations, Mallory accepts private commissions that promise hazardous living in any of the far-flung corners of the world.
October Specials
Each

episode

on each volume of our specials is a self-contained story. Perfect for a short listen, a commute or just for a bit of variety.

Each volume is just $30.00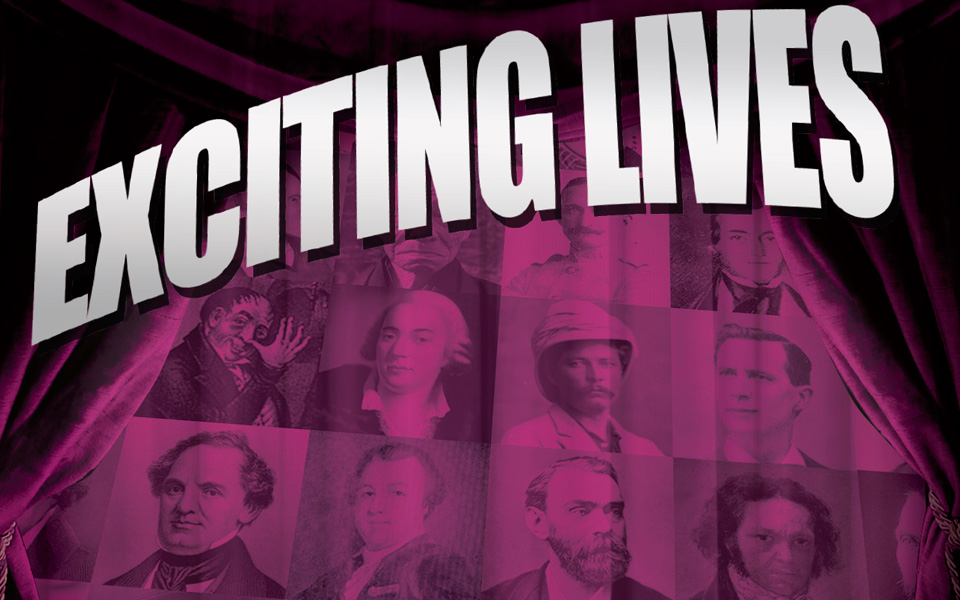 well-known names from the past and from various countries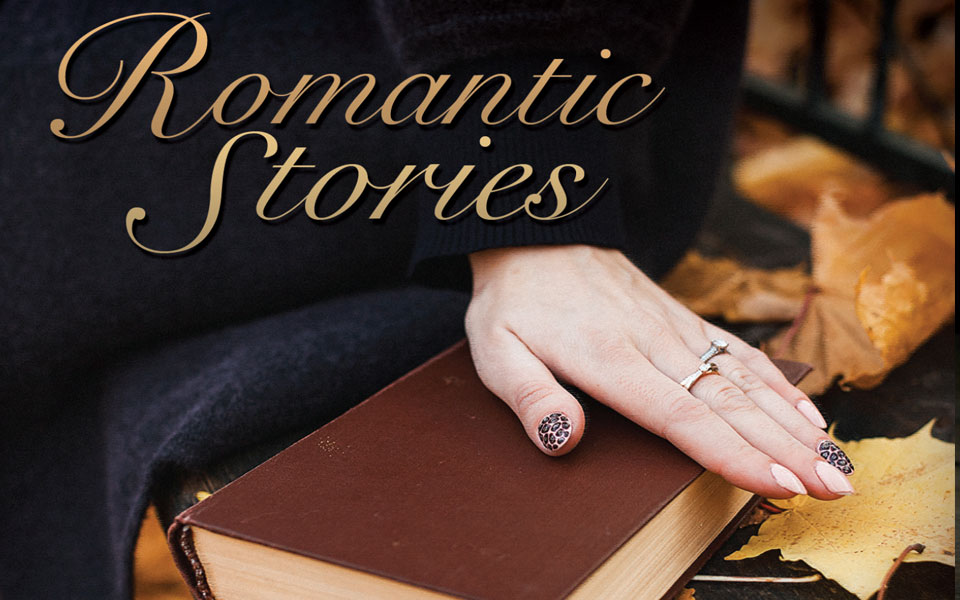 stories from the writer of a 'Personals' column for a newspaper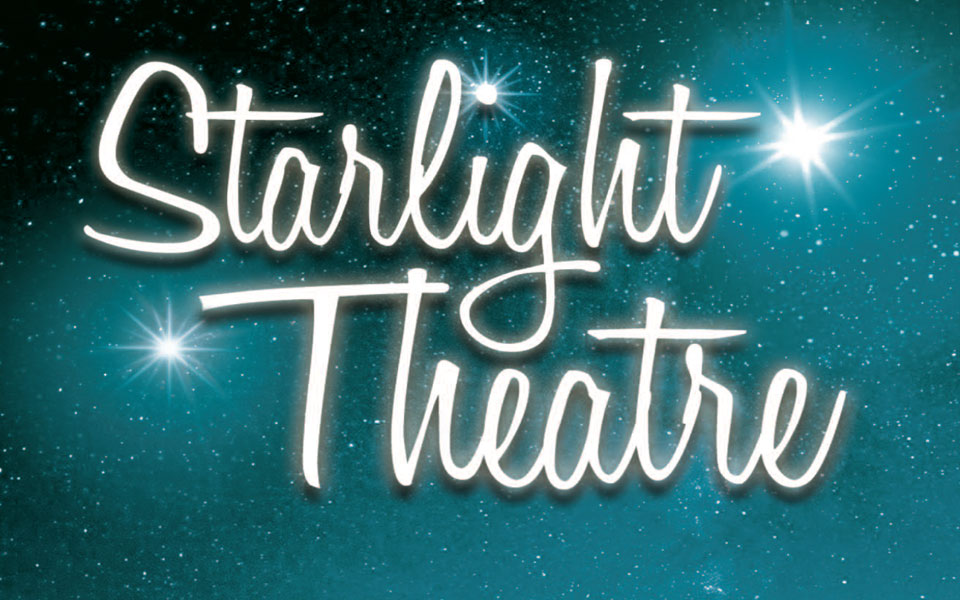 lots of variety...romance, mystery, comedy, suspense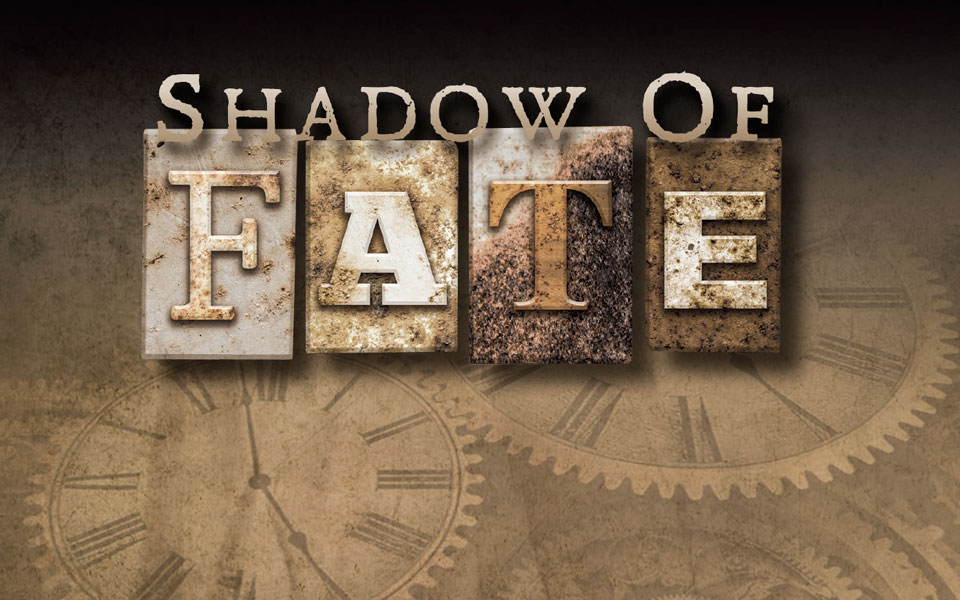 ordinary people caught up in extraordinary events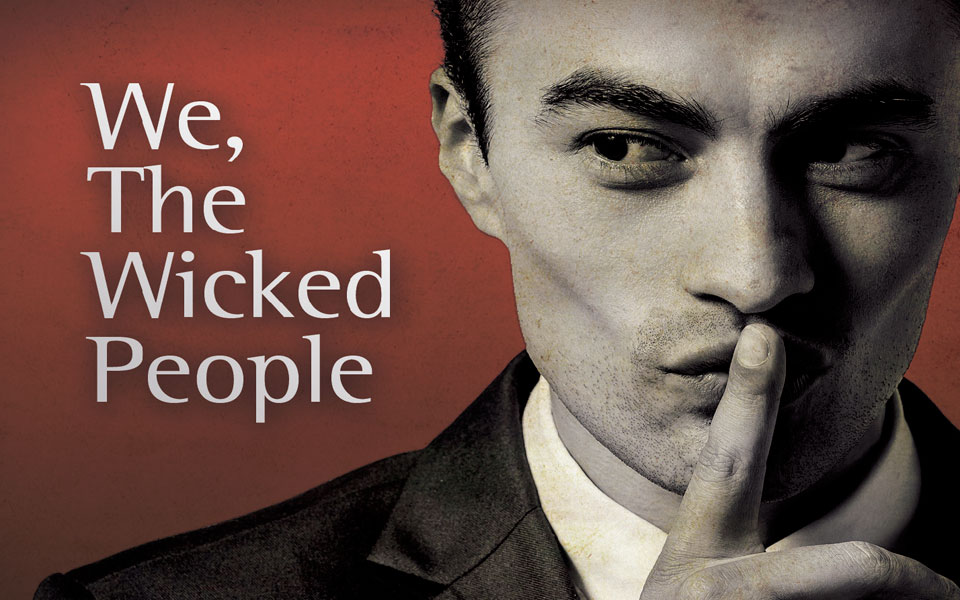 a journalist who moralises about people in his column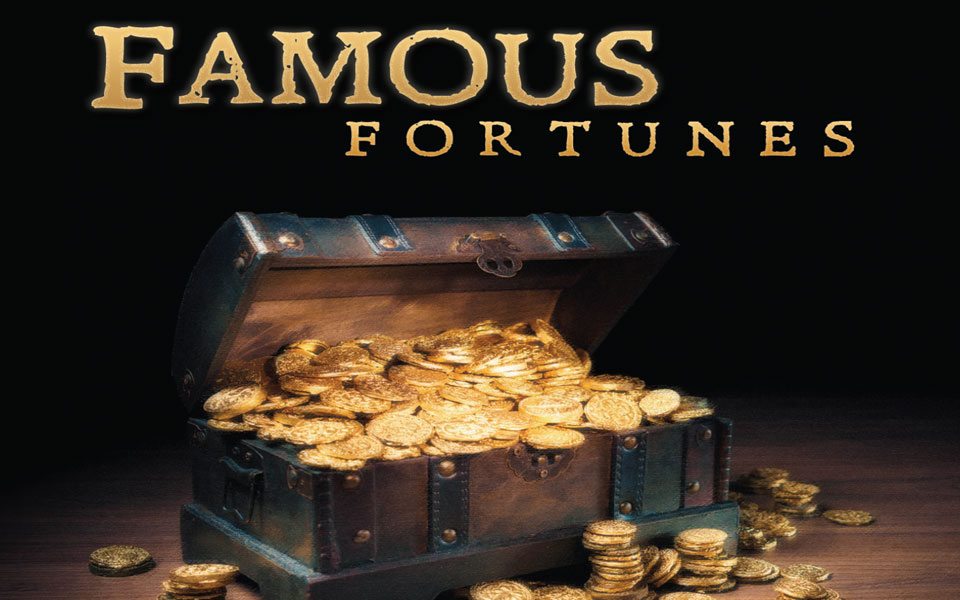 wealth and mankind – endless fascination and forever linked

Here's a tip...want to 'try before you buy', or not entirely sure if that's the show you're after?
Click the 'Sample Episode' tab on our website and you can hear the first episode of each the titles we currently have available (don't forget we're constantly adding new shows to the line-up).
Sometimes you're asked to 'grab a gift', having been told the intro sounds something like 'this' … other times there's confusion with a similar sounding title of a show … a visit to 'Sample Episode' can help solve the problem.
Alternatively, call us for a sample CD and we'll put one in the post for you, along with our catalogue.
Order Options:
Website: gracegibsonradio.com and use the Paypal secure payment system or phone us on (02) 9906-2244 with credit card details,
or fax (02) 9906-2114, or send a cheque or money order to:
Grace Gibson Productions, PO Box 7377, Leura NSW 2780.
If sending a cheque or money order please ensure you nominate what you are ordering and include your address details for dispatch.
If you do not wish to receive further updates, please email us at info@gracegibsonradio.com with REMOVE in the title line and include your details, or phone us on (02) 9906-2244 or fax on (02) 9906-2114.
A Few Important Notes… Please Consider Carefully Before Ordering:


mp3 Format on CDs (may not play in some CD players); mp3 on USB Flash Drives; m4a (AAC) on Downloads
Audio Quality - Whilst we go to great lengths to ensure the audio quality we offer is the best we possibly can - including processing our material through the worlds best audio processing from CEDAR Cambridge - the programs offered herein have, in many instances, been retrieved from original recordings produced on 16 inch, 12 inch and 10 inch record albums and may therefore reflect the recording and reproduction fidelity of their times. In offering these programs for sale to the general public, we cannot accept responsibility, nor offer refunds, for any disappointment with the audio quality that some of these serials may exhibit.