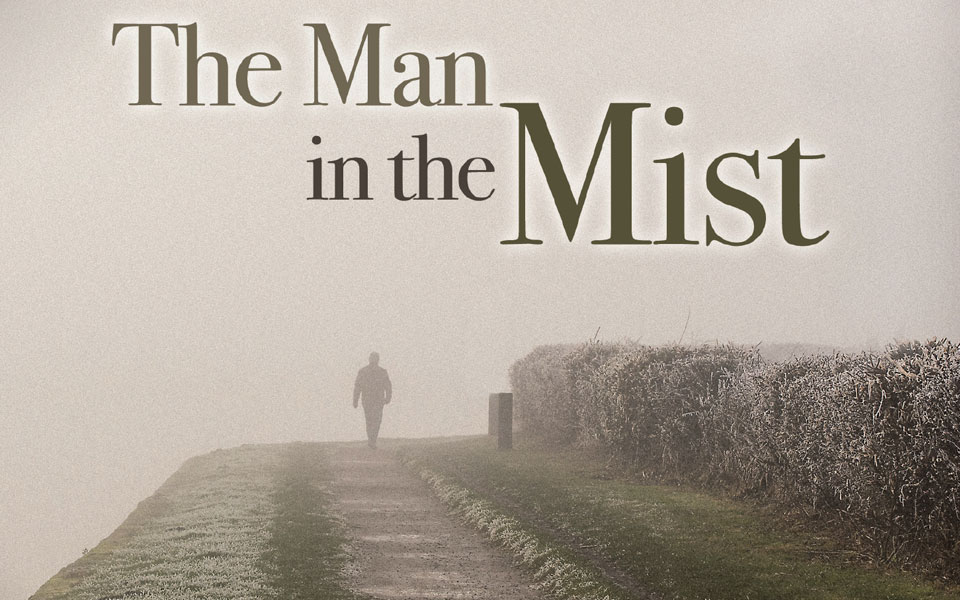 A suspense drama dealing with the men of the Eliot family and the women who become involved in their lives. A great cast including Owen Weingott, Lyndall Barbour, Neva Carr Glyn and Vivienne Lincoln.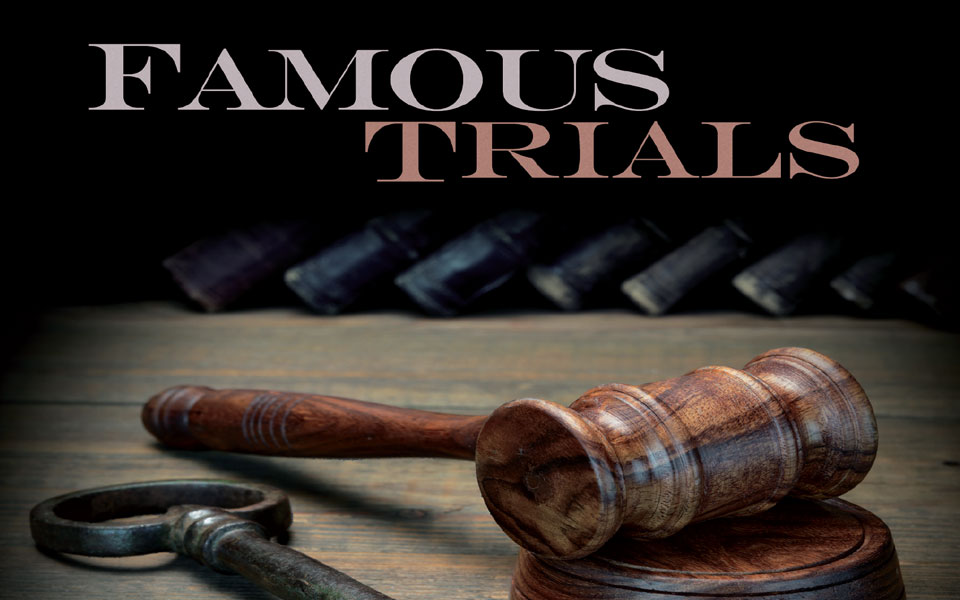 Gathered from police files, secret service dossiers and the archives of courtrooms all over the world, Famous Trials brings you dramatic true stories of crime and judgment. Each episode is a complete story – forgers and swindlers who tried to beat the law, tense and...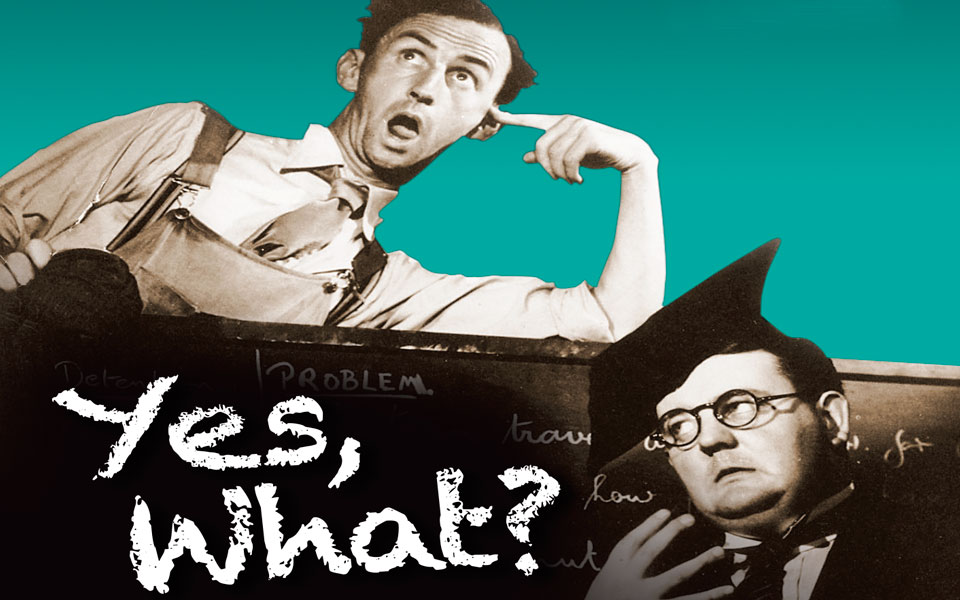 As mentioned in Volume 1 the first 208 episodes have been consigned to history's scrapheap, so our chronological release now continues with Volume 13 containing the original episodes 449-468. Once again we feature liner notes on each episode on the inside sleeve,...