Free

Postage, Lots of New Shows and heaps of Christmas and Holiday discounts


Some great new shows have arrived in time for Christmas - let's start with a whole heap of fun…
How Green Was My Cactus - The Best of 2017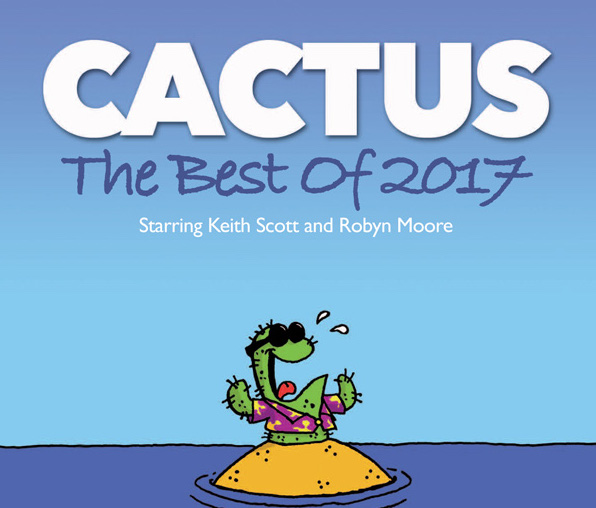 Another incredible year on Cactus Island and the Cactus crew has had way
too much fun. When the cast arrives at the studio to record and have their
first read through of the Cactus scripts they usually fall about laughing
– but gallantly pull themselves together (Keith Scott & Robyn Moore are
such professionals!) in order to create these mini masterpieces thanks to
Doug Edwards (writer/producer). Available 2nd week of December as a
download or on CD – 100 tracks.

$46.95
The Passing Parade Volumes 17 & 18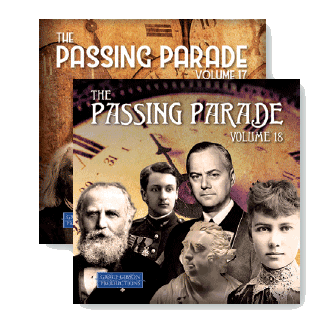 And a perennial favourite…
The Passing Parade - Volumes 17 & 18

$36.95

each
We're now almost three quarters of the way through releasing this ever popular
series. Available mid December as a download or on CD. 50 tracks
on each volume.
Keith Scott: 'The Voices In My Head Won't Stop'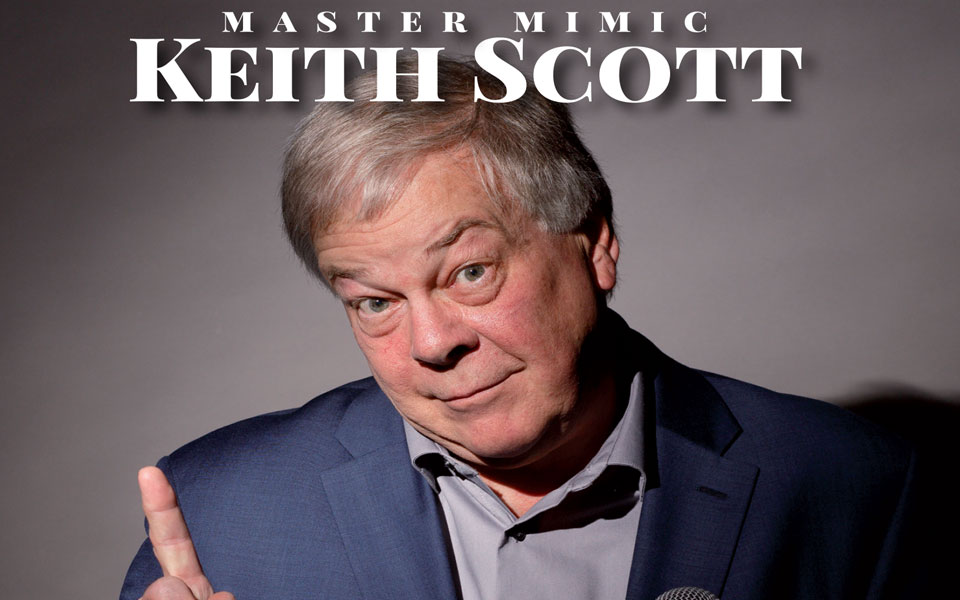 A unique blend of comedy, satire and nostalgia from the vocal maestro
covering everything from cartoons to news makers, movie actors to singing
stars. Keith is a truly amazing talent! The perfect gift to supplement
Cactus: The Best of 2017.

$24.95
Grace Gibson Radio Classics (Crime & Mystery) Vol 3
Great for people who want a taste of their favourite shows, without having to
buy the whole series. Also a great stocking filler, especially as ALL the Grace
Gibson Radio Classics releases have been discounted to just
$19.95
each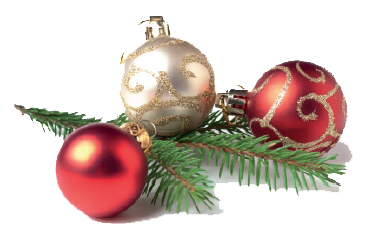 December discounts to make your Christmas dollars go a little further…

Plus, a bundle of religion for the festive season:
Buy The Big Fisherman, The Robe and the
old testament-based Judith (normally $49.95
each) for just

$99.00



Need a last minute stocking filler – Letters To Santa is just waiting for you.
Quirky, light and very entertaining. Available as a download or on CD. Just

$9.95
REMEMBER, Free Standard Postage on all orders until Christmas - for delivery within Australia only.
STOP PRESS: We've just had an unexpected arrival:
Lindsay Hardy fans will be delighted to hear that we managed to get Walk A
Crooked Mile into the shop in time for Christmas. This story is a classic mystery
and covers the theft of gold bullion in the UK and the plan to transport it to
Tangiers courtesy of our somewhat naive hero's yacht. Of course, there is the
odd complication courtesy of love, the law and low-life criminal gangs. Enjoy!

$45.00




Order Options:
Website: gracegibsonradio.com and use the Paypal secure payment system or phone us on (02) 9906-2244 with credit card details,
or fax (02) 9906-2114, or send a cheque or money order to: Grace Gibson Productions, PO Box 7377, Leura NSW 2780.
If sending a cheque or money order please ensure you nominate what you are ordering and include your address details for dispatch.
If you do not wish to receive further updates, please email us at info@gracegibsonradio.com with REMOVE in the title line and include your details, or phone us on (02) 9906-2244 or fax on (02) 9906-2114.
A Few Important Notes… Please Consider Carefully Before Ordering:
mp3 Format CDs - these may not play in older CD players
Audio Quality - Whilst we go to great lengths to ensure the audio quality we offer is the best we possibly can - including processing our
material through the worlds best audio processing from CEDAR Cambridge - the programs offered herein have, in many instances, been
retrieved from original recordings produced on 16 inch, 12 inch and 10 inch record albums and may therefore reflect the recording and
reproduction fidelity of their times. In offering these programs for sale to the general public, we cannot accept responsibility, nor offer refunds,
for any disappointment with the audio quality that some of these serials may exhibit.