SEPTEMBER SPECIALS, NEW RELEASES COMING SOON
The Legend Of Kathie Warren
We've had a few people asking for this one – now it's arrived. Set largely
in rural Victoria, this story follows the events that lead to the tragic death
of a young English woman who marries a farmer. A romantic drama
containing over 200 x 12 minute episodes (that's around 40 hours of
Danger in Paradise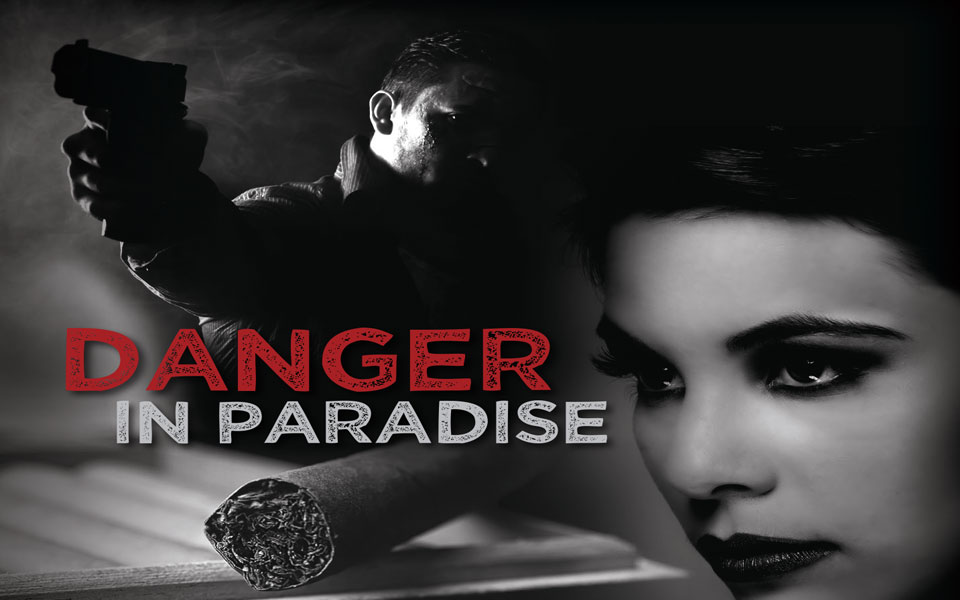 Set in glitzy New York, in the world of advertising, radio and
entertainment – however in this story there's also murder and an FBI
agent. It's got it all – crime and mystery, love and friendship - crammed
into 52 x 12 minute dramatic episodes. $42.95
More Yes, What? (aka 'Greenbottle,
or Fourth Form at St Percy's)
Good news for Yes, What? fans -
we're working frantically on Volume
14 and hope to have it available late
And here's a peek at what else is heading to our shop…

It's spring – love, adventure and a touch of crispness in the air with these discounted shows
(and remember if you buy them all, you automatically qualify for free postage within Australia)
Goodbye Gwynnevere (mystery/espionage) $25.00 (normally $36.95)
Borrasca (adventure/romance) $35.00 (normally $49.95)
This Time Forever (Australiana/romance) $50.00 (normally $64.95)
Like a copy of our brand new
catalogue and sample CD? Email us
at info@gracegibsonradio.com
or call us on (02) 9906-2244
Order Options:
gracegibsonradio.com and use the Paypal secure payment system or phone us on (02) 9906-2244
with credit card details, or fax (02) 9906-2114, or send a cheque or money order to:
Grace Gibson Productions, PO Box 7377, Leura NSW 2780.
If sending a cheque or money order please ensure you nominate what you are ordering and include your address details for
dispatch. If you do not wish to receive further updates, please email us at info@gracegibsonradio.com with REMOVE in the
title line and include your details, or phone us on (02) 9906-2244 or fax on (02) 9906-2114.
A Few Important Notes… Please Consider Carefully Before Ordering:
mp3 Format CDs - these may not play in older CD players
Audio Quality - the programs offered herein have, in many instances, been retrieved from original recordings produced on 16 inch, 12 inch and 10 inch
record albums and may therefore reflect the recording and reproduction fidelity of their times. In offering these programs for sale to the general
public, we cannot accept responsibility, nor offer refunds, for any disappointment with the audio quality that some of these serials may exhibit.
Not for Broadcast - not to be used by radio or other media, or posted on the internet.